Rotten Apples Shirt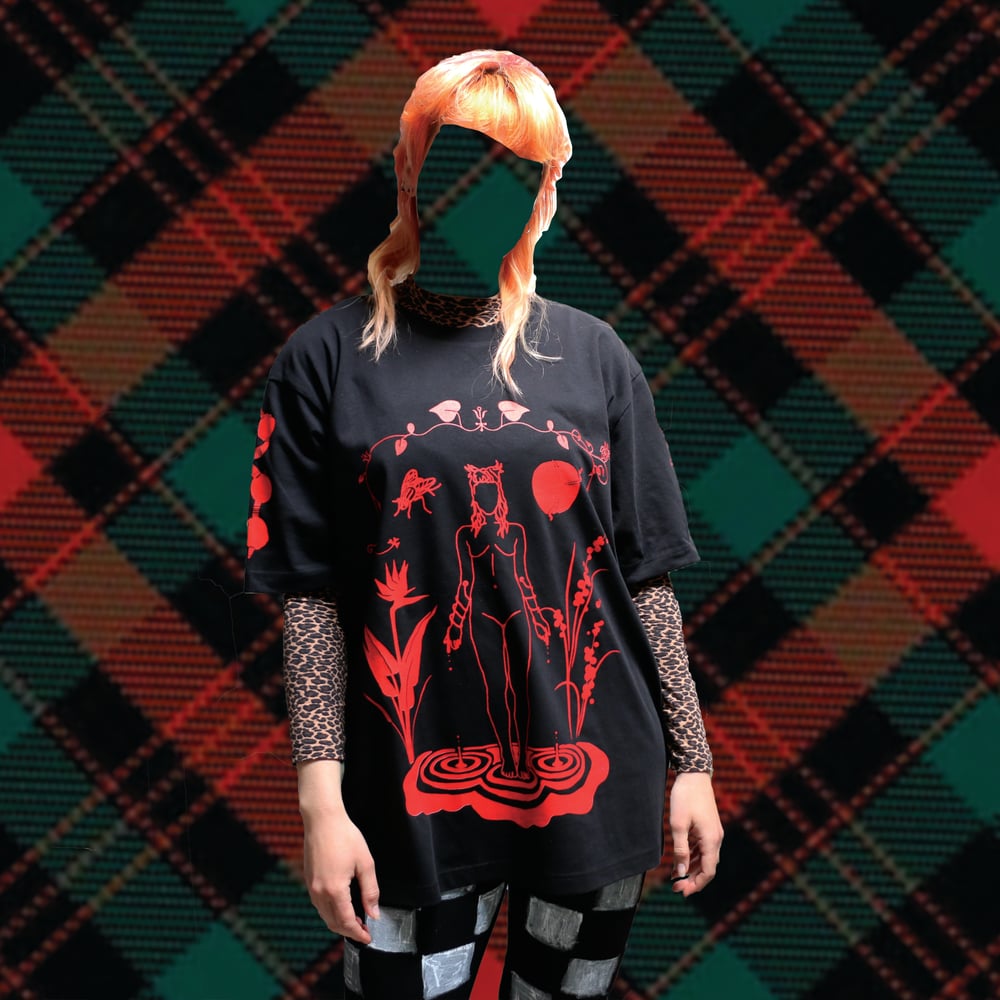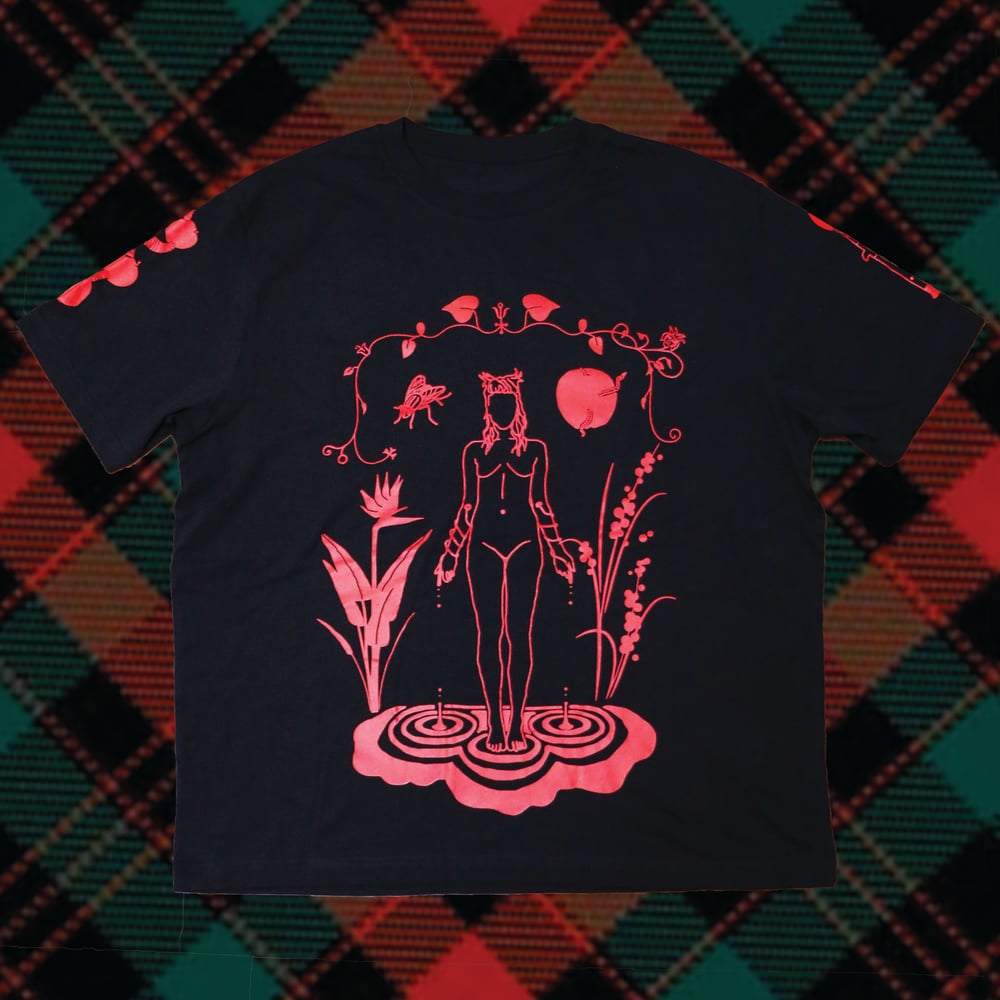 Design: Rotten Apples. A large bright red print on the front with two different sleeve prints. This t-shirt is one size fits most and has an oversized fit. (Around size XL)
These items are unisex. Model is 173 cm.
* Each item is hand-printed and may slightly differ from photos.