Rotten Apples Sweater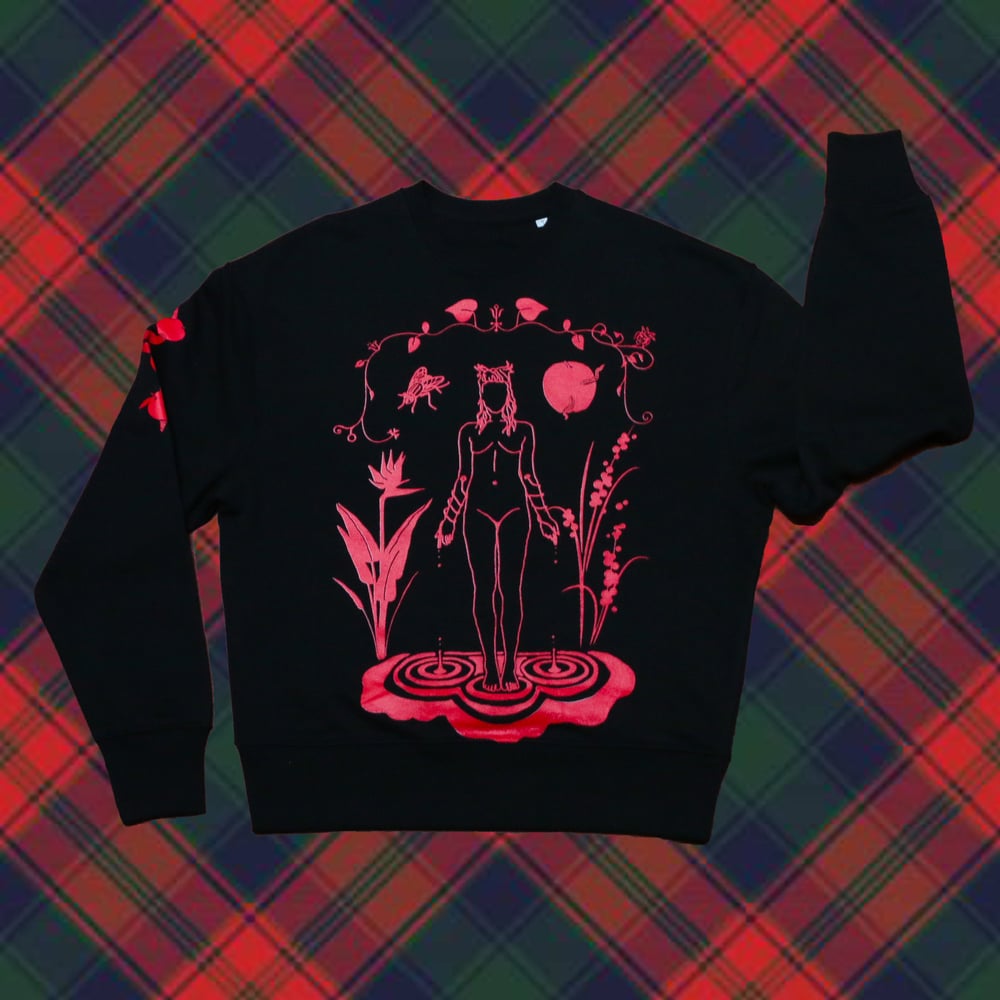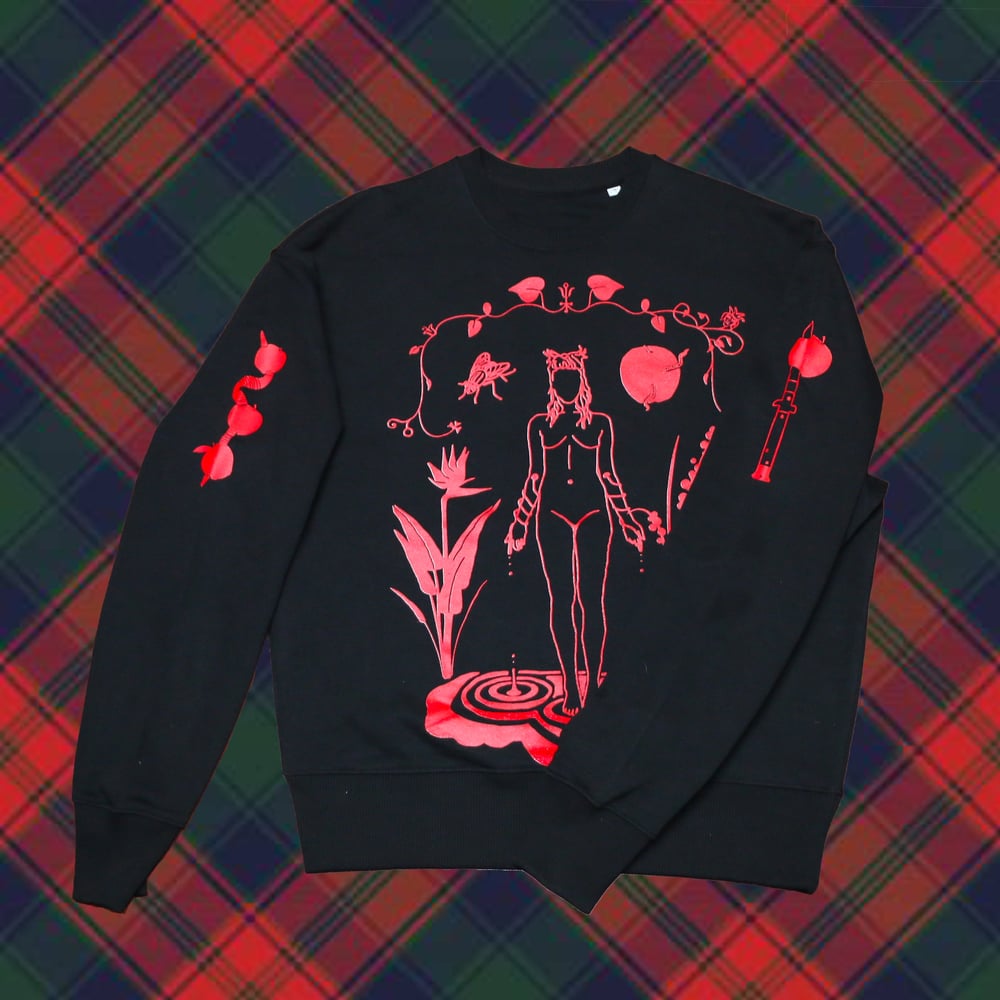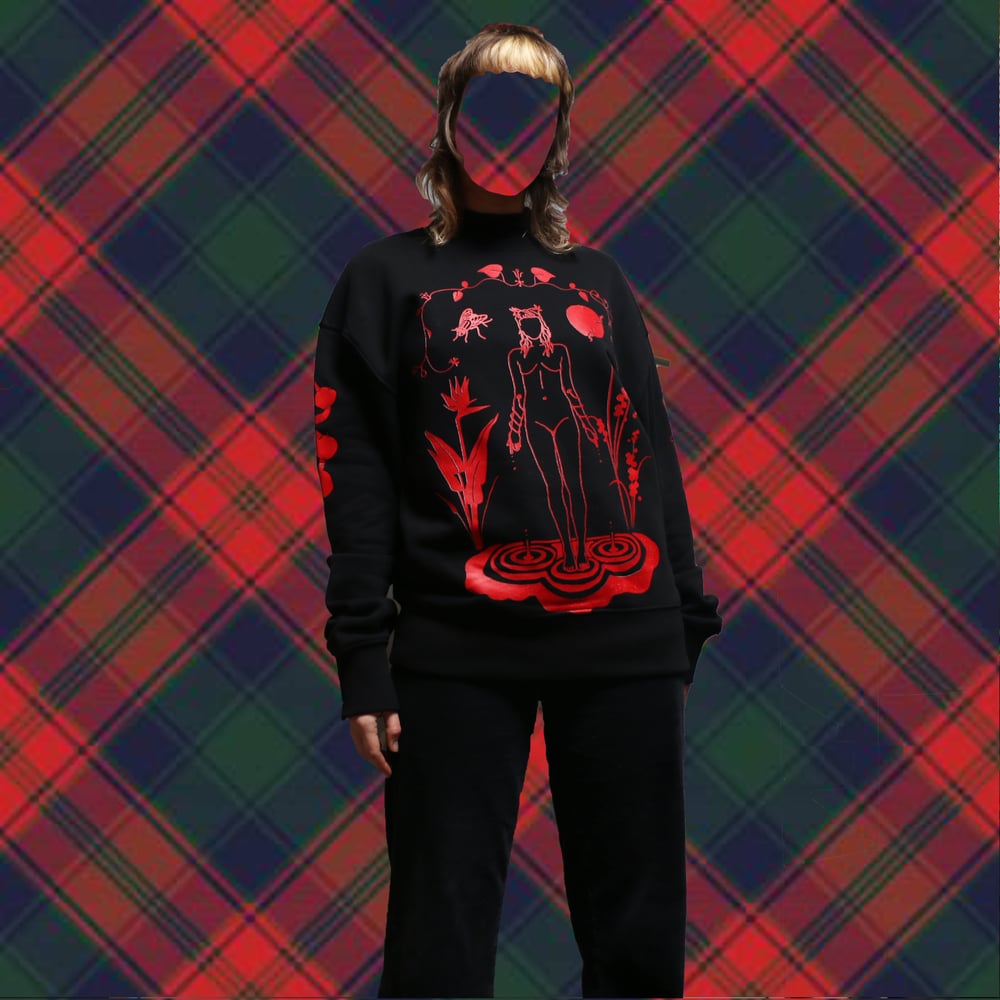 Design: Rotten Apples. A large bright red print on the front with two different sleeve prints. This comfy black sweater is made out of organic cotton and recycled polyester.
These items are unisex but are in men's sizes. Model is 173 cm and is wearing a size medium.
* Each item is hand-printed and may slightly differ from photos.